Many of us as parents know how expensive this time of year can be, with kids off school and eating us out of house and home, and the added expense of new school uniform to think about – and everything else that goes with that!!
The disruption to school life over the last 18 months has been significant so as Pobl Trust we wanted to help parents and children in our communities, who might be finding things a bit tough at the minute, by providing them with a new school bag and packing it full of all the stationery they need to get them off on the right foot from September.
These are the bags!
Nike Academy Team – Colour options are Midnight Navy and University Red.
Puma Final Backpack –  Colour options are Black, Electric Blue and Red.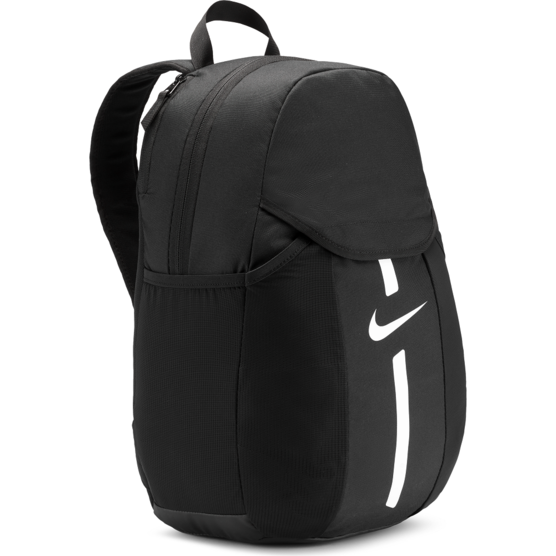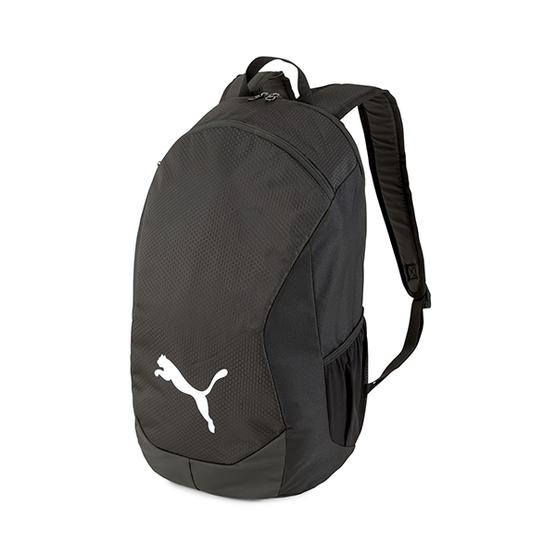 Filling the bags
Over the past 2 weeks, Pobl Trust trustees have been pulling out all the stops to fill 1000 school bags for children in the communities in which we work.
But they couldn't have been filled without your help!
Donations of stationery has been flooding in, including donations of time offered by colleagues to pack the bags.
We needed pens, pencils, highlighters, notepads, rules, pencil cases the list goes on!
But through kind donations via our Pobl Trust Just Giving Page and our Amazon Wishlist the bags were filled!
All 1000 school bags have now been packed and our Regeneration Team will be looking to distributing the school bags from Monday 23rd Aug.
Thank you to everyone who made this campaign a success! Pictures of very happy children pending…