EU citizens and their family members are entitled to enter, live and work lawfully in the UK whilst the UK remains within the EU. These rights are preserved during any transitional period that is agreed by the Government following the UK's withdrawal from the EU. Currently, the transitional period will be 31st January 2020 to 30th June 2021 for those arriving in the UK before 31st December 2020.
The EU Settlement Scheme was set up by the UK government to enable EU citizens and their family members to establish their immigration status prior to the UK's withdrawal from the EU and during the transitional period. The Scheme involves submitting an application which, if granted, will involve one of two outcomes for the applicant:
1. Pre-settled status; or
2. Settled status.
What is Settled and Pre-Settled?
Settled status – Usually granted to those who lived in the UK (Channel Islands or Isle of Man) before 31st December 2020 and continuously for 5 years (with some exceptions)
Pre-settled status – If you cannot show you have lived in the UK continuously for 5 years. You must live in the UK by 31st December 2020. When you have lived here for 5 years continuously, you can apply for settled status.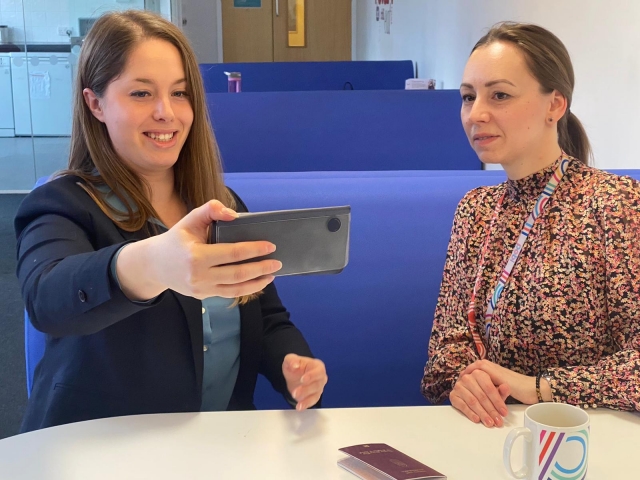 Who does it apply to?
EU citizens, plus those from the EEA (Norway, Liechtenstein, Iceland) plus those from Switzerland, must apply for settlement in order to remain in the UK post 30th June 2021.
You also need to apply if you are not in the above group, but your family member is.
You also need to apply if you were born in the UK, but you are not a British Citizen.
If you have a 'UK Permanent Residence document', you need to apply for either EU settlement (but not prove residency for 5 years) or British Citizenship.
If you have indefinite leave to remain you don't have to apply for EU settled status, but you can with various implications.
Some people from EU, EEA and Switzerland were given indefinite leave to stay if they moved here pre 1/1/73. But they will need to check and may need to apply for EU Settlement scheme.
If you have Irish citizenship you do not have to apply.
However, if you are an Irish citizen but a family member falls in to the category, above (EU, EEA & Swiss), you need to apply.
There are also peoplewho can apply who are not EU, EEA or Swiss but fulfil various criteria……
When should I apply?
Applicants must be residing in the UK by the 31st December 2020 and must make an application to the scheme by the 30th June 2021.
Rights granted to those with settled or pre-settled status
You can work in the UK
You can use the NHS for free
You can enrol in education or continue studying
You can access public funds such as benefits and pensions, if you're eligible for them
You can travel in and out of the UK (with time restrictions dependant on settled or pre-settled status and whether you are an EU or Swiss citizen)
Application step by step guide
App Top Tips
Advice and Support