We work together as a team. We have great ideas, masses of experience and a huge passion for delivering a difference in people's lives.
A glimpse into our Pobl world…
We strive to be a Great Place to Work, a place where everybody feels valued, supported and motivated to help make a difference to people's lives. We don't just work together. We plan and make decisions together, always listening to our staff team and customers.
Our values are at the heart of everything that we do.
We are:

Ambitious We take a 'can-do' approach and challenge ourselves.
Appreciative We celebrate achievements and value people's efforts.
Learning We are open to ideas and embrace change to help us improve.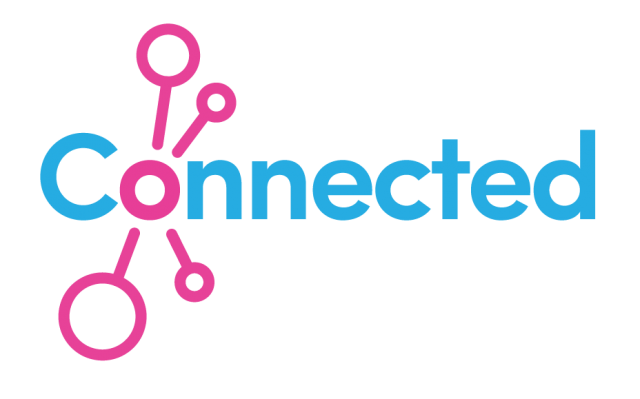 Teams We achieve more because we work together.
Engaged We all contribute and play our part.
Linked We share, communicate and build relationships.

Friendly We are approachable and care about people.
Respectful We listen, value diversity and treat people fairly.
Supportive We offer advice, encouragement and help people to grow.
Supporting our Frontline
We are Pobl and this is our story. Delve a little deeper and check out what we've been doing, are doing and plan to do.
Our Ambitions
Our Pobl Ambitions sets out our vision for a decade of difference making. As a large, diverse group we are uniquely placed to join with others to create positive change in the delivery of Housing, Care and Support across Wales.
Pobl Zero
We're on a mission! This decade is our last chance to radically reduce carbon emissions and avoid dangerous climate change. So we're cutting carbon in Pobl homes, places and across our operations.
Pobl Socks
In June 2020, all our companies joined to provide all our services under one name - Pobl. To celebrate, we sent all our colleagues a fabulous pair of Pobl Socks... and we continue to give all our new colleague a pair. Tag us on social media @poblgroup using #poblsocks when you get yours!